»Cosmos | Comic«
ACHT BRÜCKEN | Music for Cologne Takes Place from May 1 to 15 as a Music Festival via Video Stream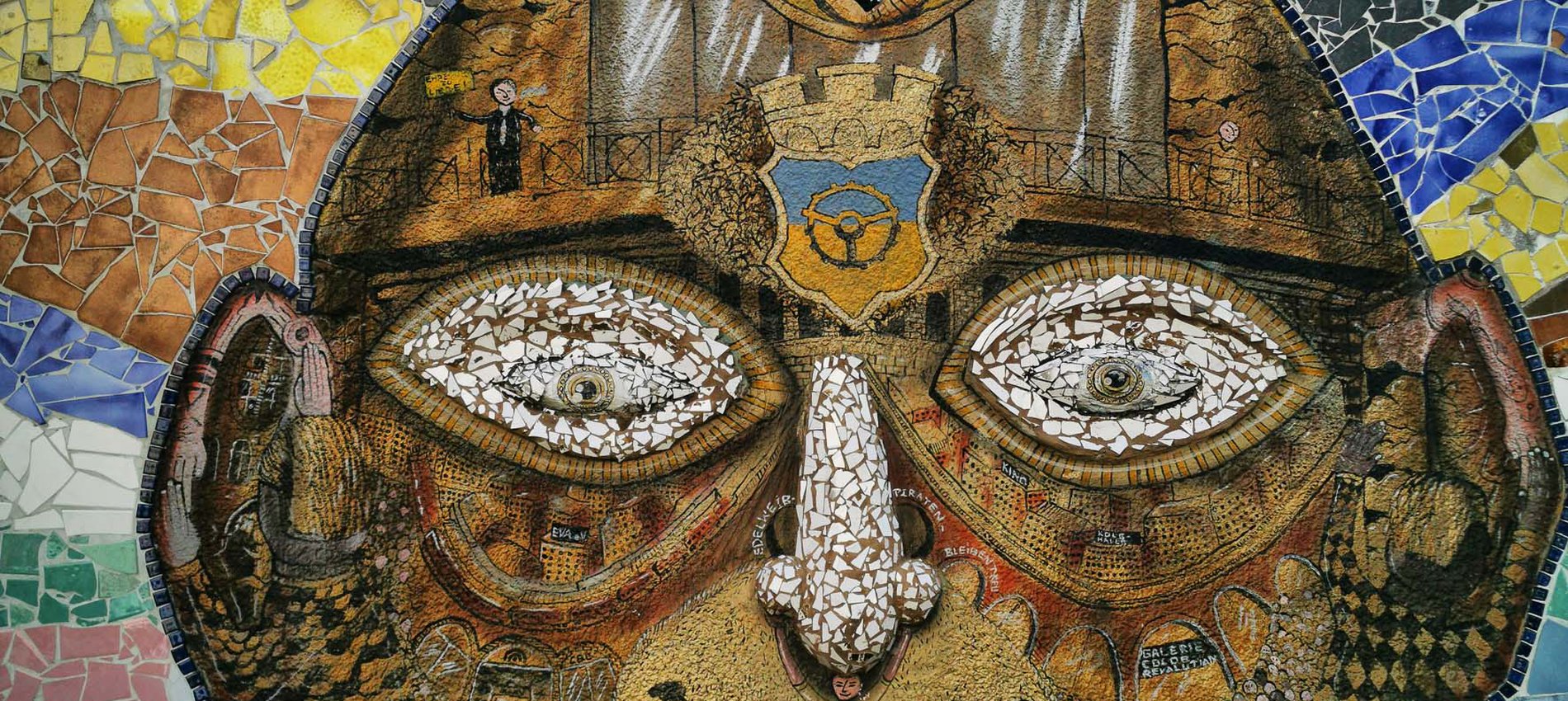 Hier geht's zur Mediathek
For its eleventh edition, the festival ACHT BRÜCKEN | Music for Cologne has chosen the motto »Cosmos | Comic«, examining the interfaces of contemporary music and sequential art, comics, graphic novels, illustration and animated film. Due to the pandemic, the festival is unable to welcome a live audience to its events; however, the programme will move online almost in its entirety, screening concert streams and music film productions.
From May 1 to 15, concert livestreams and video premieres will feature a total of 17 world premieres, including works by Richard Ayres, Gordon Kampe, Jennifer Walshe, Unsuk Chin and Frank Zappa, a reading of comics, live drawing with music as well as silent, animated and other films focusing on new music. All events are free of charge.
After their first screening, all films and concert streams will be available for 30 days via the ACHT BRÜCKEN media library (achtbruecken.de/mediathek).