ACHT BRÜCKEN | Musik für Köln 2023
2023 findet ACHT BRÜCKEN | Musik für Köln vom 28. April bis 7. Mai statt, Porträtkomponistin ist die Britin Rebecca Saunders. Das Programm wird Ende Januar 2023 veröffentlicht. Die Festivalbroschüre schicken wir Ihnen gern nach Hause, >>hier können Sie sich für den Postversand eintragen.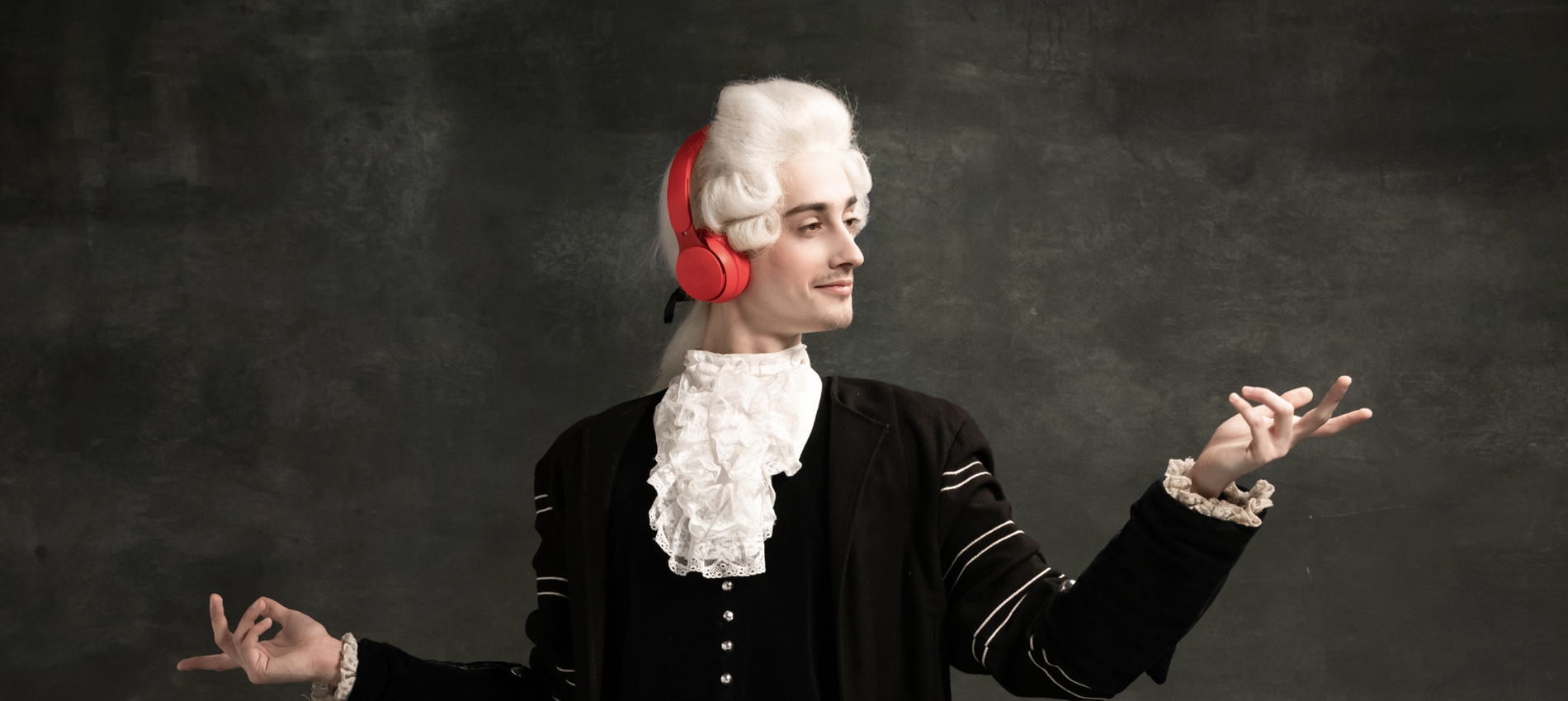 Internationaler ACHT BRÜCKEN
Kompositionswettbewerb
Music Amnesia Memory April 29 to May 8
Under the motto »Music Amnesia Memory«, the festival ACHT BRÜCKEN | Music for Cologne 2022 taps into the central nervous system, focuses on the human voice and neurological signal processing and examines music as storage for memories: remembering and forgetting, inebriation and ritual, dream and sleep are featured on the programme of the twelfth festival edition from April 29 to May 8.
Approximately 50 concerts with music of today – performed at special venues throughout the city – offer opportunities for self-reflection: from early-morning contemplative meditation in a church with Morton Feldman to virtual realities in Alexander Schubert's sleep laboratory and forging ecstatic connections with the paranormal in the Klangforum Wien's five-hour »Symposion«.
10 festival days, approximately 80 hours of music and 19 new works by composers including Beat Furrer, Malika Kishino, Luís Antunes Pena, Marcus Schmickler and Francesca Verunelli offer curious audience members impulses to expand their personal musical horizons. In 2022 some of the performers guaranteeing interpretations at the highest level include Ensemble Resonanz, Ensemble Musikfabrik, the Bochum Symphony Orchestra, the Concertgebouw Orchestra, the Swiss Ensemble Vortex with Ensemble Garage and the Canadian ensemble Constantinople.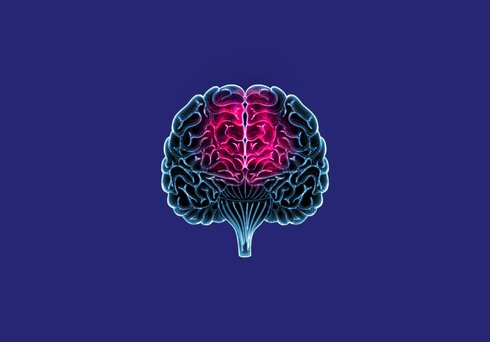 ©hk_design/Shutterstock