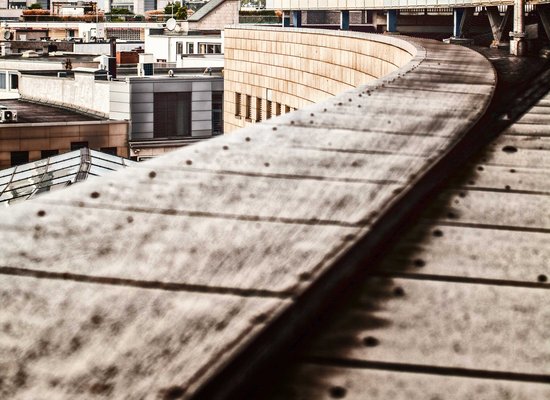 ON@ACHTBRÜCKEN
Young composers and Cologne's
independent scene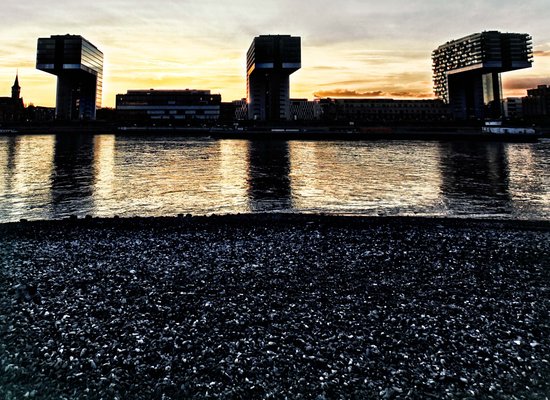 ACHT BRÜCKEN Free Harbour
1st of May
A whole day of music without admission fees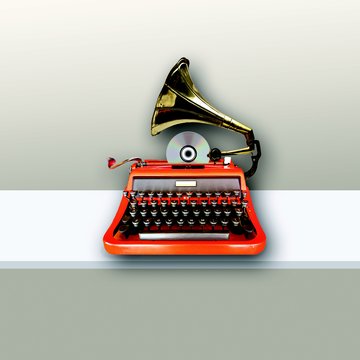 Concerts 2017
Complete programme
ACHT BRÜCKEN | Lunch
Daily at 12:30 pm
A musical sample or a full concert
without admission fees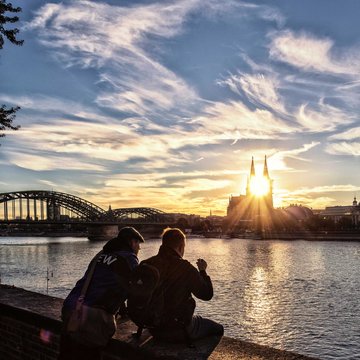 ACHT BRÜCKEN | Lounge
Always at 10 pm

Jazz, groove and chill-out sounds
at the Festival tent
without admission fees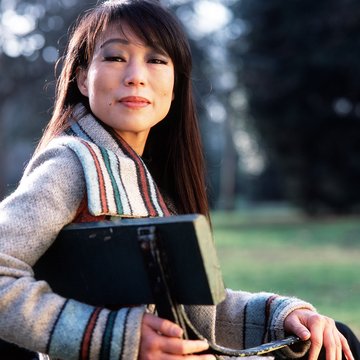 Tone. Setting. Sound.
Focus:
Unsuk Chin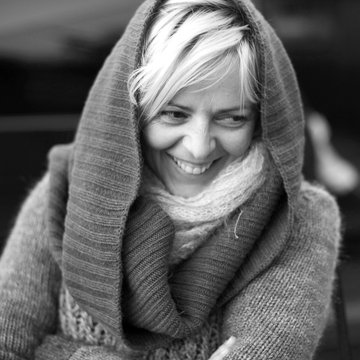 Artists
International orchestras,
leading new music ensembles,
artists from Cologne's scene,
musicians from all over the world…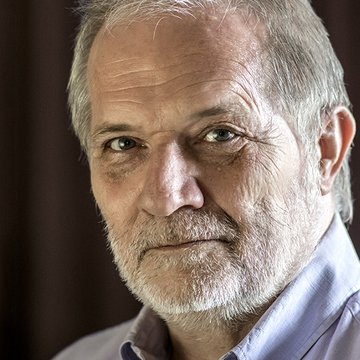 Composers
A high-carat selection,
from renowned composers to
promising newcomers.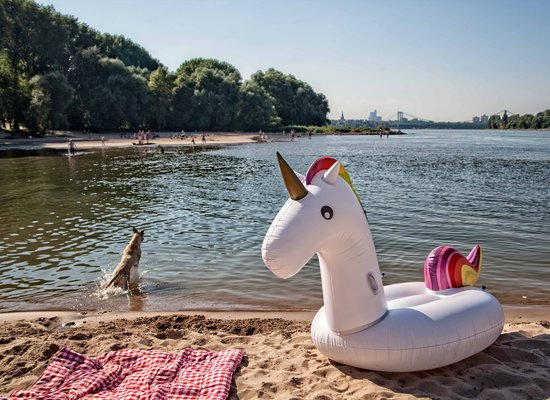 Music Education
Music Education at ACHT BRÜCKEN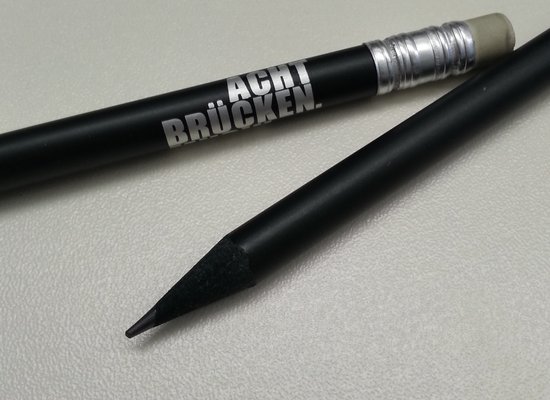 Writing School
A Workshop for Music Journalism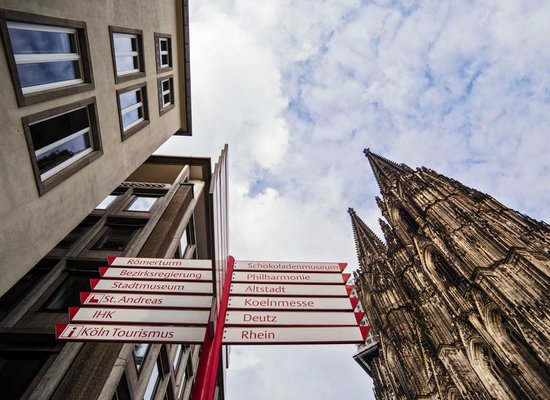 Venues
Music performed at 16 different venues in Cologne's city centre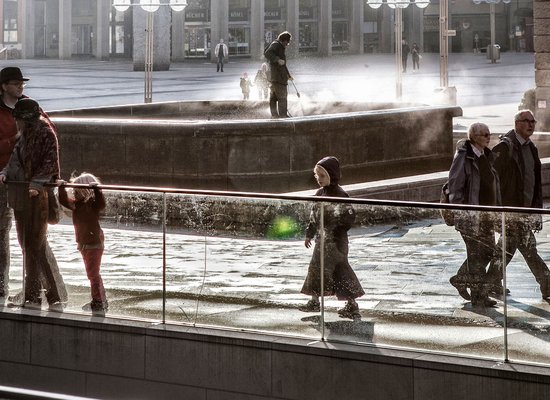 Past festivals
From its beginning in 2011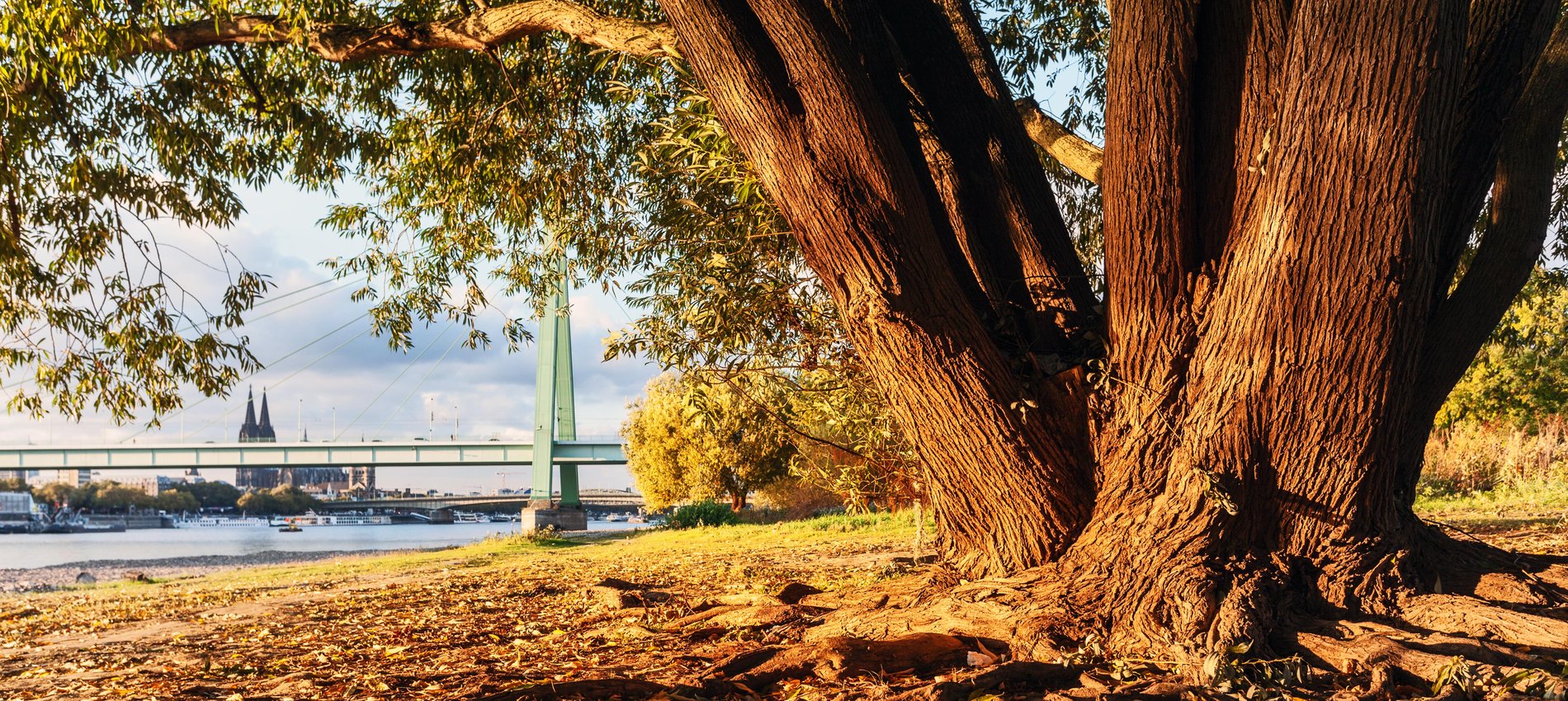 Partners & Sponsors
No festival could take place without active supporters.
We thank our partners & sponsors.