EIGHT BRIDGES Writing School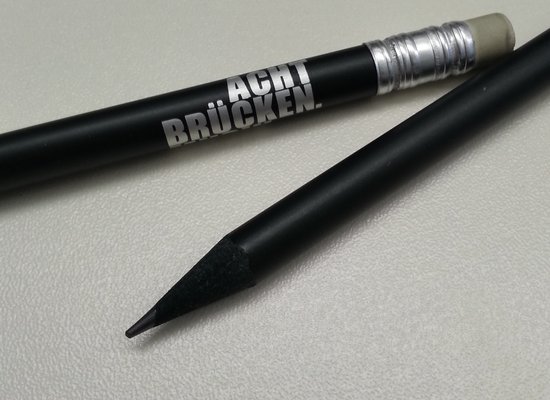 There will be no writing school in 2018.
A Workshop for Music Journalism
As part of the ACHT BRÜCKEN Writing School, students will be offered the opportunity to learn the basics of journalistic writing on contemporary music. In seminars, lectures and workshops, the students are given insights into the central aspects of the festival as well as various areas of music journalism by docents from various fields. In their practical assignments, the participants accompany the festival programme with reviews, blog entries and podcasts. These will be published, for example, via a dedicated blog on the festival's website. Participants can take part in the workshop for free and will receive access to all concerts via a festival pass. Rehearsals and other festival events that are not open to the public may be accessed in consultation with the festival office.