112 ins All
112 ins All – Schick uns deinen »Notruf ins All«! Partizipatives Projekt von Marcel Sjim und Niels Vermeulen. Abschlussperformance am 1. Mai 2020 im Foyer der der Kölner Philharmonie und dem Museum Ludwig. Du möchtest mitmachen? Hier bekommst Du weitere Infos.

112 ins All ©Getty Images/EyeEm
Music detectives
For elementary school classes (grades 1-4)
MUSIC DETECTIVES The project »Music Detectives« invites secondary school students to embark upon a journey of discovery into a new world of sound, guided by the music pedagogue Ortrud Kegel: in two workshops, they have the opportunity to explore the world of sound colours, to sharpen their ears for unusual sounds and develop a sensibility for the production of sounds with different materials. This gives them the perfect tools to recognize familiar and unfamiliar sounds in concert and draw parallels between pieces.
Information and registration form (PDF)
Response 2020
Compositions by Students
4. May 2020 18:00 Comedia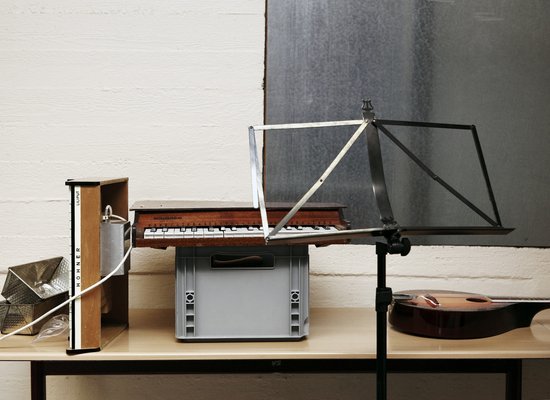 Response ©Sonja Werner